George Salinas
Stockton Tree Pruning Service
Fill Out The Form for A Free Estimate.
Call TODAY for a FREE Tree Care Quo
Tree Care in Amador, San Joaquin, Tuolumne Counties
George Salinas Tree Service With Over 25 Years Experience
Experienced Crew Is Licensed, Bonded and Insured
We're Your Best Choice for Tree Services

Backed by Nearly 30 Years of Experience

Certified & Insured to Get the Job Done

The Right Tools Used for the Utmost Results

Free & Detailed Quotes Provided

100% Guaranteed Satisfaction
FOR 24/7 EMERGENCY SERVICE. CALL US IMMEDIATELY.
Certified Stockton Tree Pruning Experts
Serving Stockton & San Joaquin County with Over 25 Years of Combined Experience
George Salinas Tree Service is a family-owned tree service with over 25-years of experience caring for the natural landscape of communities in Amador, San Joaquin, Tuolumne Counties. Our goal is to provide exceptional tree service to all residential and commercial clients looking to maintain or improve the natural surroundings of their homes and businesses.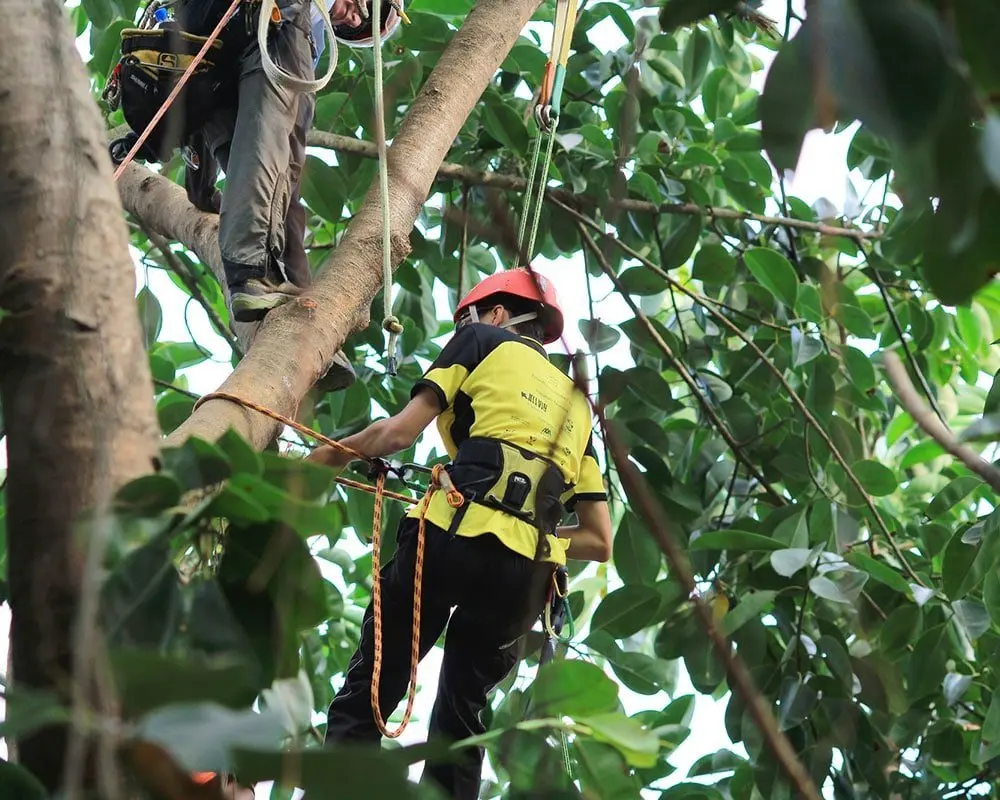 Real Reviews From Real Customers
Reliable and fast on time
George Salinas Tree Service Stockton's crew made my family happy. The service was prompt and the job was completed faster than I Imagined.
Bobby W. – Lodi, CA
Great Service
Excellent and professional people. They were a pleasure to have around. George was always keeping me updated as to their progress.
Garry C.

– Stockton, CA
Very Professional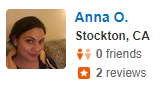 They had the tree removed the same day the tree fell. They did such a good job, we hired them to remove other dead trees. 
Anna O. – Stockton, CA
George Salinas Tree Service Stockton. Call Us Today For All Your Tree Service Needs.
Your Certified Stockton Tree Experts!
Dedicated to Providing Our Customers with Exceptional Services

Certified Arborists
A Certified Arborist is a dedicated professional that has many years of experience and formal training. We guarantee that all of our projects are managed by a Certified Arborist for your protection and peace of mind.

Safest Tree Removal Methods
We always use the SAFEST tree removal methods for your property's safety, to ensure efficiency, and to promote safety! We strive to save every tree we can, but sometimes tree removal is necessary.
Expert Tree Service
We are a local family owned and operated tree service and tree care company in Amador, San Joaquin, Tuolumne, Calaveras Counties. We give you the promise of our hard work, dedication, and decades of expert experience.

Happiness Guaranteed
We provide professional and affordable tree care for our clients. We'd love the opportunity to work with you and show why our exceptional service sets us apart from the rest.
George Salinas Stockton Tree Pruning Service

Trees won't help your property stand out if they are not being taken care of. Tree pruning is an essential maintenance practice. Pruning a tree does much more than just improving the tree's appearance. It can help save a diseased tree. Check out our tree pruning costs.
For the years we have been offering tree pruning services in Stockton, our service has managed to become a personal favorite for the majority of the Stockton residents. A combination of various qualities has made it possible for us to climb the Stockton residents' preference ladder and emerge on top. These qualities include:
A motivated and experienced team
High-quality tree pruning equipment
Making sure that every client we work with is satisfied
When working on pruning a tree, we leave after making sure that the tree is functional, healthy, and appealing.
Why Paying for Professional Tree Pruning is A Good Idea
Tree pruning is not just difficult to beginners, it can also be dangerous. When deciding whether to handle pruning a tree yourself, it is important to take the risks involved into consideration.
You will be using incredibly sharp tools on top of a tree. If you don't have experience handling the tools, hurting yourself is always a possibility. If you do not hurt yourself, you may fall and end up with broken bones. If you manage to escape spending your money on hospital bills, you may have to deal with wrecked utility lines and a destroyed home.
All the above can be avoided quite easily. All you will have to do is call professionals who have tree pruning experience. If the branches cannot be allowed to fall down freely without wrecking your home and utilities, the team will be willing to rope down the cut limbs slowly.
Professionals will know the right branches to cut. By cutting the right branches, the team will make sure that your tree doesn't get damaged irreparably. If need be, professionals will consult an arborist just to make sure that they are cutting the right branches.
Benefits of Pruning a Tree

If you decide to work with professionals when pruning a tree, you will have to spend your money. No one wants to spend money on an activity that won't benefit them. The benefits you will be getting from tree pruning include:
A healthier tree

 

– When pruning a tree, professionals focus on removing pest infected branches. They will also remove diseased limbs. This does not just keep the disease and the pests from spreading, it also saves the affected tree.
Better safety

 

– Pest-infested and diseased branches could end up falling without prior warning. By removing the branches before they fall, you will be making your property safer.
Suppress growth

 

– If you would like to slow down the rate at which your tree is currently growing, tree pruning can make this a reality.
Stimulate growth

 

– Tree pruning can help a tree grow faster.
Homeowners can handle pruning a small tree. However, to make sure that they do not end up damaging the tree, they have to be familiar with the tree pruning tips. We have the top tree pruning tips below:
Prune the tree during the dormant season.
When pruning prized trees, talk to arborists and professionals to make sure that you do everything right.
Remove branches with diameters below 5 cm. Consult professionals before cutting branches larger than 5 cm in diameter.
Branches forming a V-shaped angle can be removed. Branches forming U-shaped angles should be allowed to stay on the tree.
Prioritize removing younger branches because they are less likely to scar.
Avoid trimming too short or too long.
Preventative Tree Pruning
Preventative pruning helps make your property much safer. It is ideal for getting rid of the safety hazards available on your trees. It is ideal for trees which encroach:
By getting rid of the low-hanging branches, you will be improving the visibility and hence minimizing the possibility of accidents occurring.