George Salinas
Stockton Stump Removal Service
Fill Out The Form for A Free Estimate.
Call TODAY for a FREE Tree Care Quo
Tree Care in Amador, San Joaquin, Tuolumne Counties
George Salinas Tree Service With Over 25 Years Experience
Experienced Crew Is Licensed, Bonded and Insured
Why We're the Right Ones for the Job

Backed by Nearly 30 Years of Experience

Certified & Insured to Get the Job Done

The Right Tools Used for the Utmost Results

Free & Detailed Quotes Provided

100% Guaranteed Satisfaction
FOR 24/7 EMERGENCY SERVICE. CALL US IMMEDIATELY.
Certified Stockton Stump Removal Experts
Serving Stockton & San Joaquin County with Over 25 Years of Combined Experience
George Salinas Tree Service is a family-owned tree service with over 25-years of experience caring for the natural landscape of communities in Amador, San Joaquin, Tuolumne Counties. Our goal is to provide exceptional tree service to all residential and commercial clients looking to maintain or improve the natural surroundings of their homes and businesses.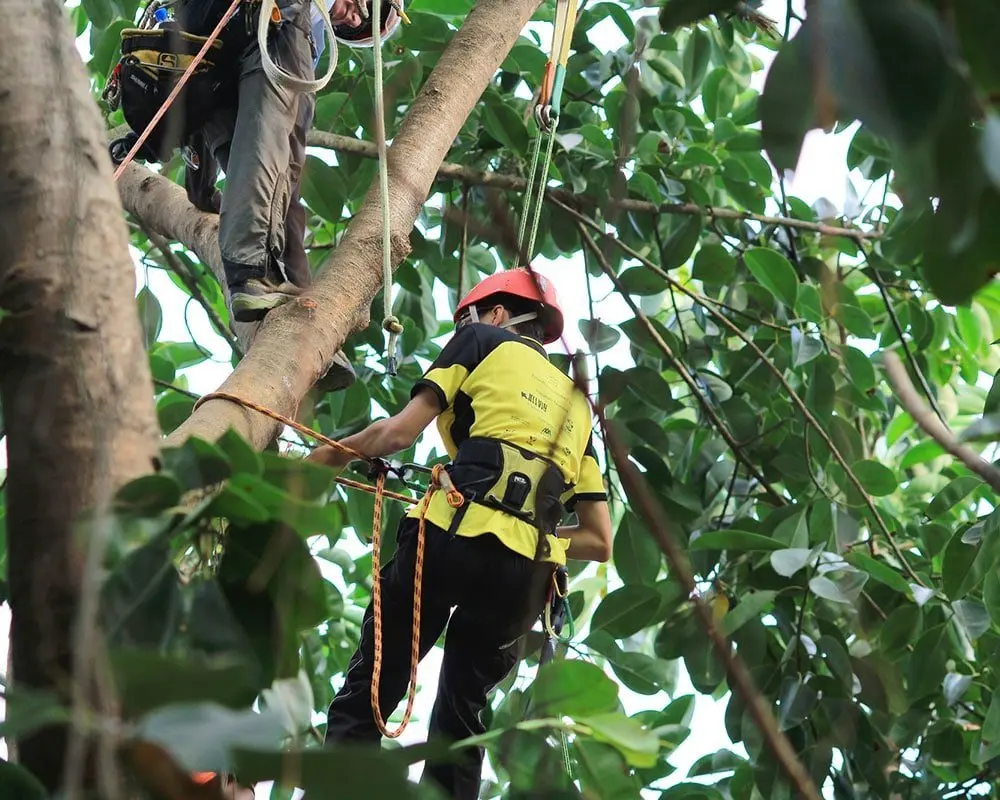 Real Reviews From Real Customers
Reliable and fast on time
George Salinas Tree Service Stockton's crew made my family happy. The service was prompt and the job was completed faster than I Imagined.
Bobby W. – Lodi, CA
Great Service
Excellent and professional people. They were a pleasure to have around. George was always keeping me updated as to their progress.
Garry C.

– Stockton, CA
Very Professional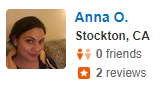 They had the tree removed the same day the tree fell. They did such a good job, we hired them to remove other dead trees. 
Anna O. – Stockton, CA
George Salinas Tree Service Stockton. Call Us Today For All Your Tree Service Needs.
Your Certified Tree Experts!
Dedicated to Providing Our Customers with Exceptional Services

Certified Arborists
A Certified Arborist is a dedicated professional that has many years of experience and formal training. We guarantee that all of our projects are managed by a Certified Arborist for your protection and peace of mind.

Safest Tree Removal Methods
We always use the SAFEST tree removal methods for your property's safety, to ensure efficiency, and to promote safety! We strive to save every tree we can, but sometimes tree removal is necessary.
Expert Tree Service
We are a local family owned and operated tree service and tree care company in Amador, San Joaquin, Tuolumne, Calaveras Counties. We give you the promise of our hard work, dedication, and decades of expert experience.

Happiness Guaranteed
We provide professional and affordable tree care for our clients. We'd love the opportunity to work with you and show why our exceptional service sets us apart from the rest.
George Salinas Stockton Stump Removal Service

Removing a tree stump is the next big step that property owners take after getting rid of a tree. Stump removals do not just help make your home more appealing, stump removal also makes your compound safer. When stumps are ignored, they end up being covered by overgrowth. This turns them into hazards which can destroy your compound maintenance tools. They also become tripping hazards.
Over the years, our team of experienced stump removal experts has been making sure that properties around Stockton do not have the unappealing stumps. The end goal is not to just make your home more appealing. We want to make sure that no one gets injured. We also want to save you the money you would have to use on the replacement of your destroyed home maintenance tools.
We can either remove the tree stump completely or simply grind it. Depending on what you intend to do with the area after the stump is gone, we will recommend the ideal solution. For example, if you will be building a concrete structure over the spot where the stump is, complete removal may be an excellent solution. However, if your goal is to improve the curb appeal, grinding can help you with your goal. Check out our stump removal costs.
Why Removing a Tree Stump is a Job for Professionals?
If you have stump removals experience and time, you can handle removing a tree stump yourself. However, even though Stockton residents are aware of the fact that DIY stump removals are always an option, they opt to hire professionals. There are reasons for this.
First stump removal professionals have all the necessary equipment. This eliminates the need to rent heavy machinery just to get rid of stumps. Additionally, professionals will know how to avoid damaging any underground utilities present on your compound.
For most homeowners who decide to handle removing a tree stump on their own, frustration is a common issue. One of the main methods of stump removal is chemical rotting. For you to get any results, you may have to wait for weeks or months. While waiting, the stump will still be an eyesore.
When professionals handle stump removals, the job takes an hour to complete, instead of weeks. Experienced professionals will investigate the area to determine whether there are any underground utilities in the stump removal site. If any utilities are available, the professionals will figure out a way to make sure that the utilities do not get affected. Letting professionals remove stumps will help you avoid being injured.
Why Spending Some of Your Money on Stump Removals is An Excellent Idea

Stumps have zero benefits. They take up the lawn space, make your property unappealing, and as time progresses, they get covered by the overgrowth and turn into safety hazards. Stump removals allow you to replace the stumps with nice outdoor furniture or great flowerbeds.
When maneuvering cars close to the stumps, you could end up with wrecked tires. Replacing your tires every now and then can be expensive. When using your lawn mower, the blades could end up being wrecked by hidden stumps.
If the stump has the ability to support the development of new sprouts, you will have to waste your time on removing the new stumps every now and then. If you decide to ignore the sprouts, their developing roots could wreck your concrete floor or underground utilities. Utility replacement and repairs can be worth thousands of dollars.
Why You Should Remove Tree Stumps as Soon as You Can

If you still have some tree stumps on your compound, there is a chance that you may not know the benefits that removing a tree stump can offer. Spending your cash on stump removals is a good idea. The benefits you get from stump removals include:
Improve your Property's aesthetic appeal

 

– Stumps are generally unattractive. As they get covered with overgrowths, your property's aesthetic appeal will continue decreasing.
You will save valuable space

 

– The space stumps occupy can be used for something much better. You can turn the space into a place where you chill with friends and family. You can plant a flowerbed. Even grass alone will be much better than the stumps.
Get rid of safety hazards

 

– If you keep tripping over tree stumps, you won't find exploring your compound being fun. If every time you back up your car in a particular corner you end up swerving dangerously because of the tree stumps, you may end hating driving around on your property. Grinding the stump will make your compound safer.
Protect your lawn care equipment

 

– If you can see the tree stumps, you can avoid them pretty easily when you are using your lawnmower. However, if grass and other overgrowths cover the stump, you will end up breaking the lawn mower blades without knowing.
You will never derive benefits from tree stumps. All that they feature are disadvantages. Getting rid of the tree stumps, which should take less than an hour for each tree stump, will make your compound safer. By hiring stump removal professionals, you will be getting rid of safety hazards and improving the curb appeal.