George Salinas
Stockton Arborist Service
Fill Out The Form for A Free Estimate.
Call TODAY for a FREE Tree Care Quo
Tree Care in Amador, San Joaquin, Tuolumne Counties
George Salinas Tree Service With Over 25 Years Experience
Experienced Crew Is Licensed, Bonded and Insured
We're Your Best Choice for Tree Services

Backed by Nearly 30 Years of Experience

Certified & Insured to Get the Job Done

The Right Tools Used for the Utmost Results

Free & Detailed Quotes Provided

100% Guaranteed Satisfaction
FOR 24/7 EMERGENCY SERVICE. CALL US IMMEDIATELY.
Certified Stockton Arborist Experts
Serving Stockton & San Joaquin County with Over 25 Years of Combined Experience
George Salinas Tree Service is a family-owned tree service with over 25-years of experience caring for the natural landscape of communities in Amador, San Joaquin, Tuolumne Counties. Our goal is to provide exceptional tree service to all residential and commercial clients looking to maintain or improve the natural surroundings of their homes and businesses.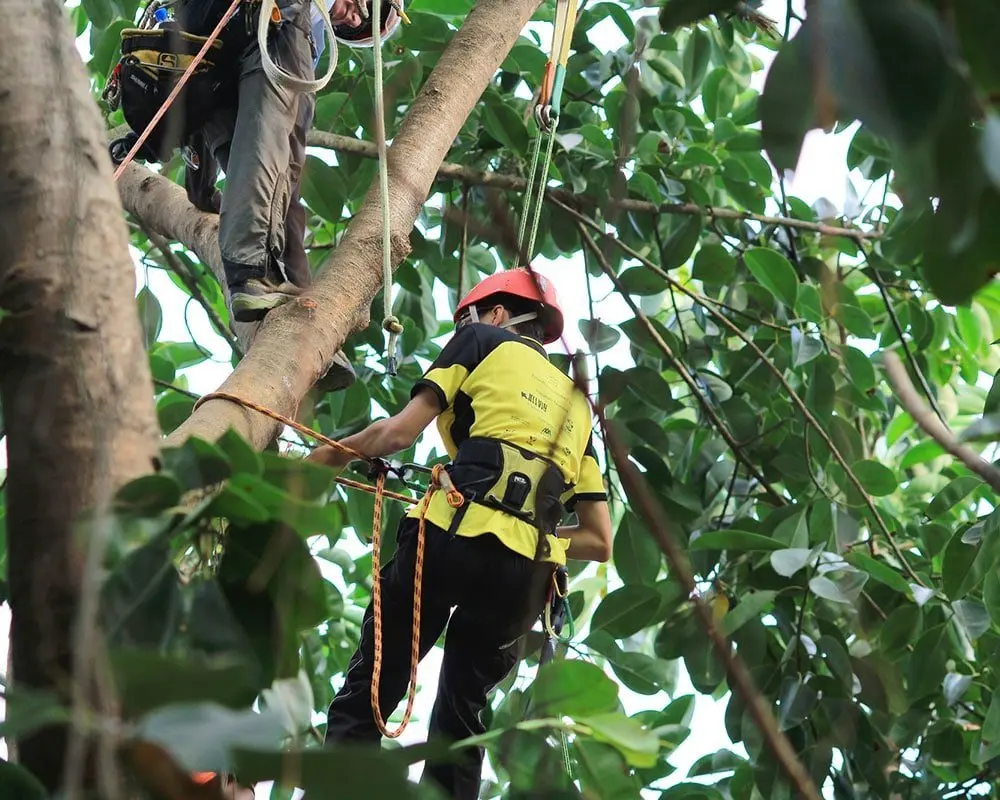 Real Reviews From Real Customers
Reliable and fast on time
George Salinas Tree Service Stockton's crew made my family happy. The service was prompt and the job was completed faster than I Imagined.
Bobby W. – Lodi, CA
Great Service
Excellent and professional people. They were a pleasure to have around. George was always keeping me updated as to their progress.
Garry C.

– Stockton, CA
Very Professional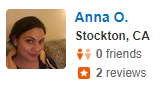 They had the tree removed the same day the tree fell. They did such a good job, we hired them to remove other dead trees. 
Anna O. – Stockton, CA
George Salinas Tree Service Stockton. Call Us Today For All Your Tree Service Needs.
Your Certified Stockton Tree Experts!
Dedicated to Providing Our Customers with Exceptional Services

Certified Arborists
A Certified Arborist is a dedicated professional that has many years of experience and formal training. We guarantee that all of our projects are managed by a Certified Arborist for your protection and peace of mind.

Safest Tree Removal Methods
We always use the SAFEST tree removal methods for your property's safety, to ensure efficiency, and to promote safety! We strive to save every tree we can, but sometimes tree removal is necessary.
Expert Tree Service
We are a local family owned and operated tree service and tree care company in Amador, San Joaquin, Tuolumne, Calaveras Counties. We give you the promise of our hard work, dedication, and decades of expert experience.

Happiness Guaranteed
We provide professional and affordable tree care for our clients. We'd love the opportunity to work with you and show why our exceptional service sets us apart from the rest.
Stockton Arborist Service

If you have trees on your property, chances are, they help improve your property's aesthetic appeal. If the trees, however, suffer from health issues, all their functional look would disappear. Instead of improving the aesthetic appeal, they would start taking from your home's beauty.
A simple look at an ailing tree will tell you that something is not okay. Just like you can figure when you are sick but need a doctor to get the right prescriptions, trees need an arborist. An arborist will examine the tree and then recommend a treatment procedure that can help restore the tree back to normal.
Trees do get stressed. The stress is characterized by various symptoms, including dying and dead branches. Hiring an experienced arborist will help you get rid of the symptoms easily. You will be able to get the tree back to its healthy and unstressed state.
Healthy and strong trees are capable of fighting disease and pest infestations. However, weak and diseased trees attract all sorts of health complications and pests. Stockton certified arborist will help you with the tree diagnosis, followed with ideal treatment procedures which should help restore the tree's defenses.
When working with a certified arborist, you will be able to enjoy a large number of services, including tree planting and tree diagnosis services. Experienced arborists don't take chances when treating a tree. They will inspect your tree to ensure that they have gotten everything right before recommending treatment. Getting to the root of the issue is the goal of any certified arborist.
A tree diagnosis conducted by an ISA-certified arborist will help you know whether you will be trying to get rid of abiotic or biotic stress when treating your tree. Below, we have the definitions for both types of stresses.
This type of stress is more common. It is environment-caused. Some of its main causes include:
Nutrient deficiency
Excess salt in the soil, often, a result of too much fertilizer usage
Water deficiency
Poor quality air
Compacted roots
If you work with certified arborist regularly, avoiding biotic tree stress should be easy. Some of the causes of the biotic tree stress include:
Viruses
Insects
Bacteria
Fungi
Root damage is one of the main reasons trees have to deal with stress. The main root damage causes include:
Irrigation
Construction
Renovations
If the quality of the soil is poor, your tree may lack enough moisture and nutrients. This could cause it to be stressed.
When working with Stockton certified arborists, their tree diagnosis will help them come up with a tree treatment procedure that works. If you contact an arborist at the right time, he/she can help reverse health issues before they advance to a point where they cannot be reversed. If you ignore a health issue, it may reach a point where the only option will be to get rid of the tree.
Certified Arborists Can Make Tree Planting and Tree Diagnosis Easier for You
Underlying issues which often cause the noticeable symptoms require knowledge and experience to diagnose. If you don't get the underlying issues right, you will end up treating the wrong issues. This won't help your tree.
Apart from helping you select the best tree species to plant on your property, certified arborist will make sure you treat the right health complication every time your trees get stressed. If you are not sure when to call a certified arborist, watching out for the following symptoms can help you call in the arborists at the right time:
Leaf yellowing
Spotted leaves
Gall growth
Cankers
Wilting leaves
Fungus or discoloration
Retarded growth
Services to Expect from Stockton ISA-Certified Arborists
Help with the tree planting.
Helping you figure out the underlying health issues causing the observable symptoms.
Tree inspection.
Recommending treatment procedures which produce results.
Helping you figure out the ideal time to plant, prune, trim, and even remove trees which have already reached their genetic potential.
Making sure that you are using the right tree fertilizer.
Advising you on how to restore your tree's defense mechanism when it gets compromised by health issues.
Helping you figure out a way to get rid of pests.
Helping you take care of trees which have broken trunks, limbs, and branches.
The above list outlines some of the services offered by our certified arborists. Our team offers all types of tree-related services. Irrespective of the issue your tree is having, never hesitate to reach out to us.